Cargo Air Charter Services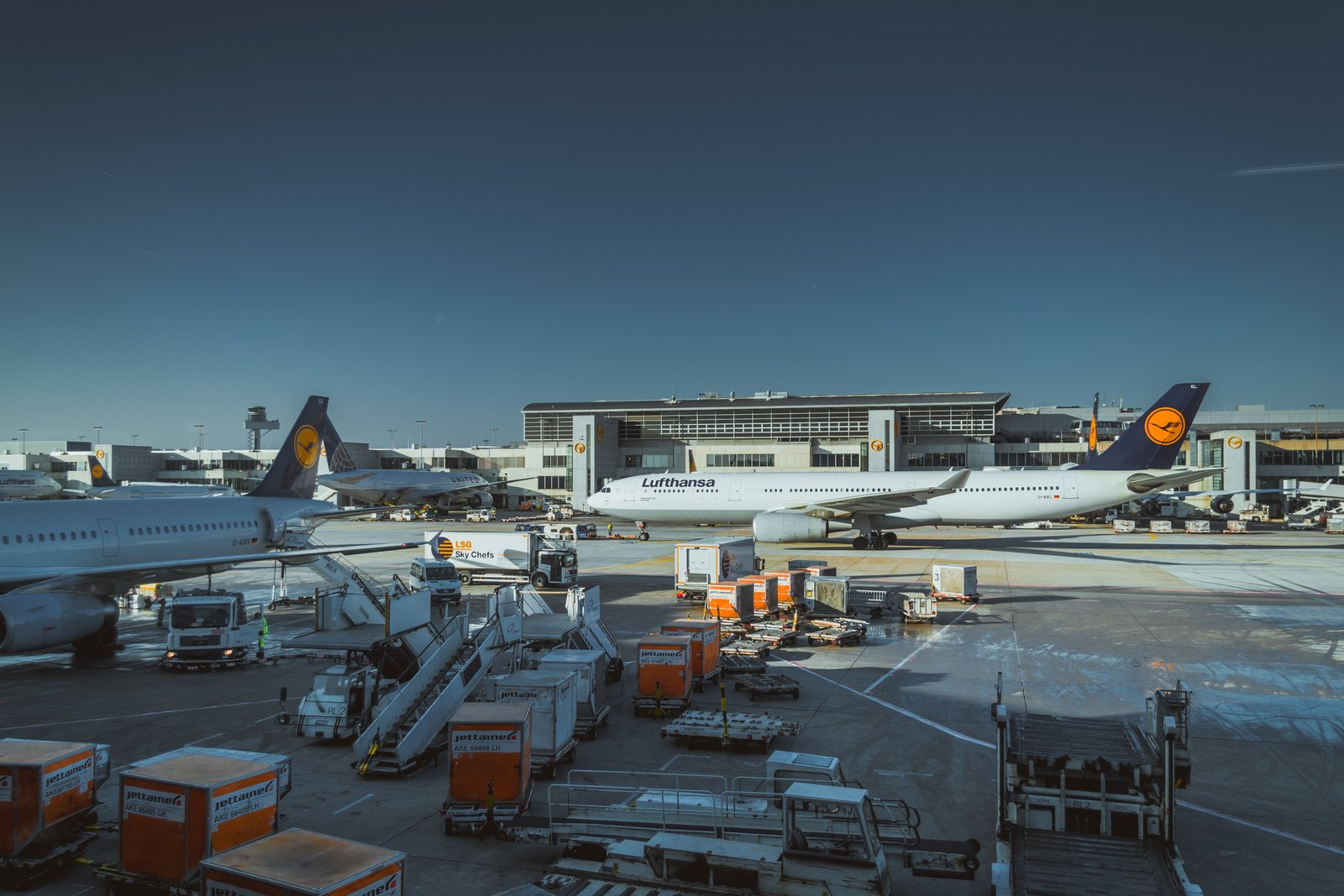 Aircraft Charter of Heavy & Over Size Cargo Anywhere in the World
Air Cargo Charter Service
Fast & Reliable Cargo Charter Service – By Safe Fly Aviation -Jettech Aviation 
Contact us now at +91-9811673015 for Urgent Cargo Charter Flights for Relief Supply. We are a leading cargo aircraft charter service provider with strategic alliances worldwide, ensuring seamless connectivity and access to preferred aircraft for our esteemed clients.
Choose from various aircraft options including IL 76, A330, AN 12, and B747, catering to all cargo types – small, medium, heavyweight, and abnormal size. When time is critical, trust Air Charter Jettech Aviation to deliver your cargo promptly and securely.
Welcome to Safe Fly Aviation – Your Trusted Air Cargo Charter and Logistics Solution Provider Worldwide
Looking for reliable and efficient air charter services for your cargo transportation needs? Safe Fly Aviation is here to help. With our extensive experience and global reach, we offer a wide range of air cargo charters tailored to meet your specific requirements.
Cargo Logistical Solutions through Air Charter
An air charter becomes the go-to option when traditional shipping methods cannot provide the necessary timing or aircraft size. At Jettech Aviation, we understand the importance of cost-effectiveness while ensuring prompt and effective solutions for your cargo transportation needs.
Value for Money and Right Aircraft Selection
Our mission is to ensure value for money by providing the right aircraft. With eight years of industry experience, Safe Fly Aviation and its international partners have served a prestigious clientele, including top businessmen, celebrities, and dignitaries from India and worldwide. Our commitment to excellence sets us apart.
Organizing Air Cargo Charters Worldwide
Safe Fly Aviation/Flyjettech specializes in organizing air cargo charters globally. We can transport a wide range of cargo, including oil pipes, aircraft parts, helicopters, flowers, dumpers, computers, and even dangerous goods classified by the International Air Transport Association (IATA). Our team ensures compliance with strict rules and regulations governing the transportation of hazardous substances.
Cost Savings through Strategic Monitoring
Safe Fly Aviation/Flyjettech identifies empty ferry flights that can be procured at highly competitive rates by closely monitoring cargo aircraft movements worldwide. This strategic approach aligns perfectly with customer requirements and saves much money.
Complete Aircraft Solutions and Operational Support
In addition to cargo charters, Jettech Aviation/Flyjettech has significant experience in providing aircraft for contracts and leases worldwide. Our comprehensive package includes aircraft selection, permits, fuel, crew, and logistical support. We care for everything necessary to run the operation, allowing you to focus on your core business.
Specialized Cargo Charters and More
Safe Fly Aviation/Flyjettech offers a wide range of specialized cargo charter services, including:
AOG (Aircraft on Ground) and urgent flights
Heavy and oversized cargo charters
Humanitarian and relief charter flights
Hazardous goods (dangerous goods) transportation
Oil and gas industry charters
Cargo forwarding
We pride ourselves on our ability to deliver exceptional service and cater to various industries and sectors.
Reliable Air Cargo Charter Services Worldwide
When you choose Safe Fly Aviation/Flyjettech, you can access a network of 24-hour airports worldwide. Our dedicated team ensures standby availability, with aircraft ready to take off within 60-120 minutes from confirmation. We exclusively use chartered aircraft for your consignment, eliminating short shipments and transfer errors.
Livestock/Bloodstock (Animal) Transport by Cargo Air Charter Worldwide
Whether you require livestock, bloodstock transport, or any other specialized cargo charter, Safe Fly Aviation/Flyjettech is your trusted partner. Experience our reliable, efficient, and professional cargo air charter services worldwide.
Contact us today to discuss your unique requirements and let Safe Fly Aviation/Flyjettech exceed your expectations with our comprehensive air charter solutions.
(Note: All Cargo Charters are subject to availability and contract)
[Include relevant contact information and a call-to-action to encourage inquiries and bookings.]
Note: All aircraft are not available at a single location and will have to be arranged and optioned as per availability at a given airport.
CONTACT NUMBERS : +91-9811673015,+91-7840000473
Civilian Cargo/Freight Aircraft
Aero Spacelines Super Guppy

Airbus A300

Airbus A310

Airbus A320 (Conversions)

Airbus A330

Airbus A380F

Airbus Beluga

Antonov An-124

Boeing 727

Antonov An-225 (the largest and heaviest aircraft in the world)

Boeing 737 (Conversions)

Boeing 757

Boeing 767

Boeing 747 Freighter

Boeing 747 Large Cargo Freighter (Dreamlifter)

Boeing 777 Freighter

McDonnell Douglas MD-10

Douglas DC-3

Douglas DC-9

Ilyushin Il-76

Ilyushin Il-96

McDonnell Douglas DC-10

McDonnell Douglas MD-11

Tupolev Tu-204